Plasmid DNA Preparation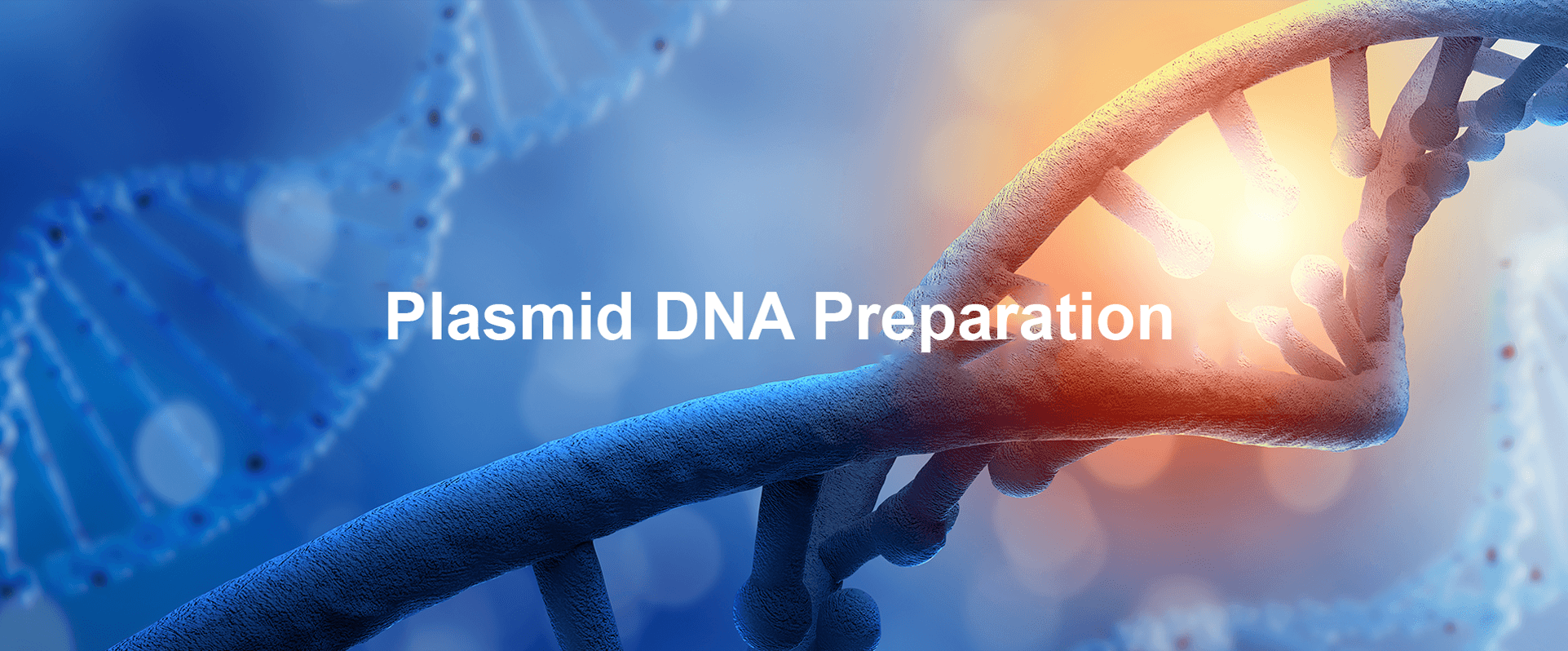 Tsingke provides fast, high quality and personalized plasmid DNA preparation services that can extract high quality DNA from a variety of raw materials, including specific strains, while meeting customer project deadlines. We provide high quality plasmid DNA preparation services ranging from microgram to milligram, which can meet a variety of downstream experimental requirements, such as plasmid DNA vaccines, gene therapy, immune enhancers, CAR-T, genetic engineering of cells to produce recombinant proteins and other biomedical products.

Service advantages

QC inspection standard

Note: sequence and site information, if customer confidentiality can choose not to identify.
Service case


Scientific research Grade
The proportion of supercoiled DNA was 97.539% according to the gray value of Gel Electrophoresis: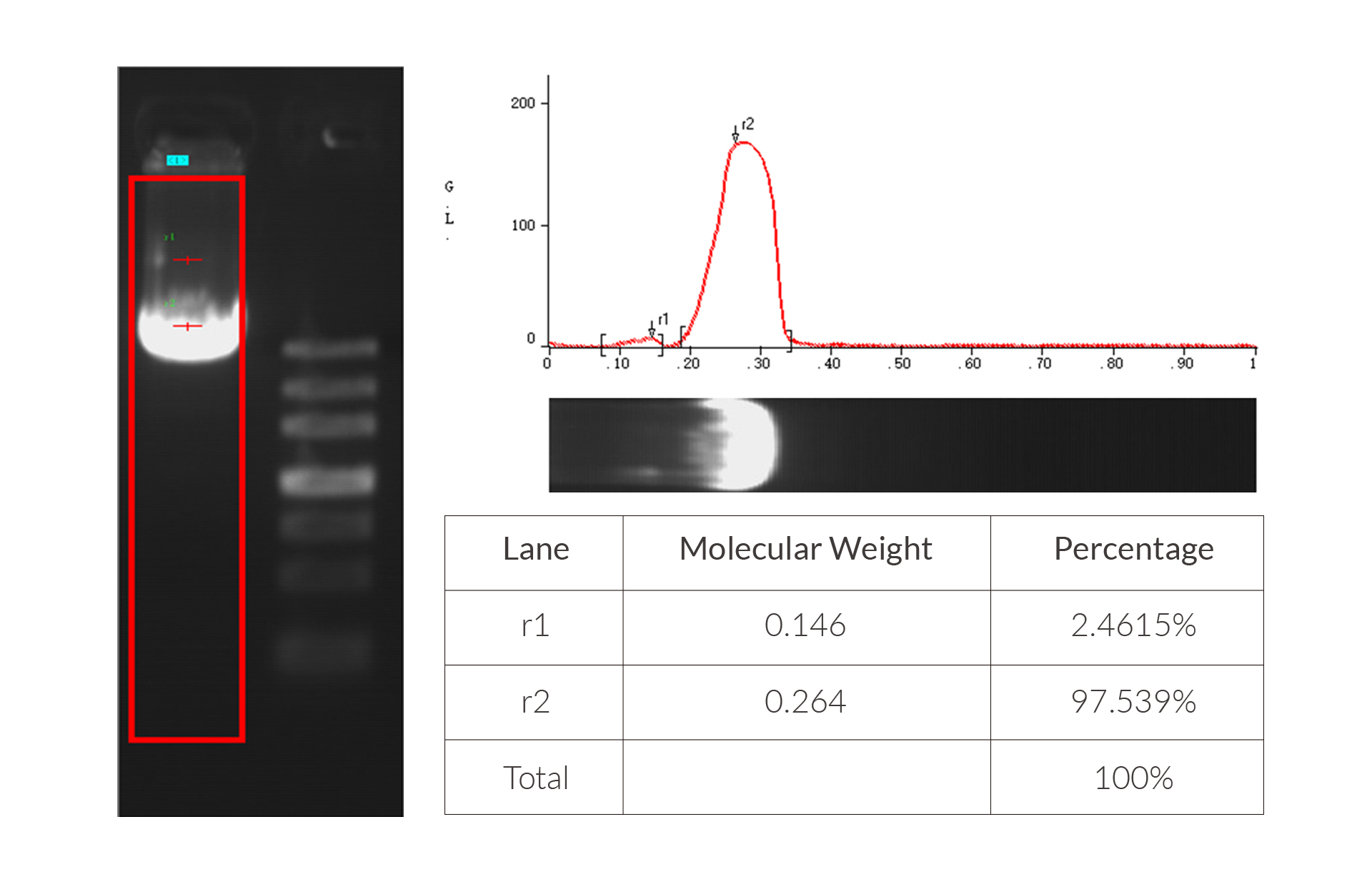 Pre-clinical Grade
The gray value of the electrophoretic map showed that the proportion of supercoiled was 63.833% and that of loop-opening DNA was 36.167%:

Order/Quote Support


Please click here to download the order form and mail it to [email protected],we will reply in time.